J2JACOBSON CONSULTING, LLC
merging people & professional possibilities
People, process, and product create opportunity. Sustained success is built on relationships reimagined.
reimagine relationships by choosing authenticity
your potential is our passion
The ocean is never still. Waves are created through energy moving through the water. Energy is represented by the people in an organization. If such energy is unobstructed, then people have the potential to move forward indefinitely. J2Jacobson Consulting, LLC can help reduce the headwinds and remove obstructions.
Navigating healthcare labor strategy is about attracting, building, and keeping the right people. People are the product. Let's value them.
Systematic approach matters. Defining, documenting, and validating best practice clarifies job responsibilities and adds to momentum and accountability.
Connection Through Collaboration
Constancy and collaboration must be a priority in the new era to demonstrate the ongoing effort to continuously improve.
Solutions, strategy, Engagement
We apply our years of experience in the autism and hospice space to transcend your potential and reimagine your people, process, and passion.
Buyside advising

Interim healthcare management

Recruting & retention, employee compensation analysis

Project management

Healthcare licensing / accreditation survey preparation
Labor game plan

Gap analysis / risk assessments

Identifying operational frameworks

Defining growth strategy

Building a culture of people first

Scaling compliance & performance improvement program
Attracting, building & retaining talent tools

Growth strategy map

Company handbooks: policies, procedures, infection control, operations, job descriptions
Compliance & QAPI Plan development
Skill building: communication, professionalism, collaboration

Long-range career building strategies

Reviewing / recommending best technology platforms

Adult medical case management
All I can say is WOW! John and Jill have a vast knowledge of the health care system from years of working for private services organizations and assisting family members navigate through the many challenges of a frustrating Medicare environment. Their experience combined with the compassion they show to every client is truly amazing. We are extremely thankful for Jill and John and can't imagine navigating the Medicare and health system without their guidance."
The Js have always made time for me and no question seemed too small or insignificant for them to take time to answer. Their healthcare expertise has helped guide me at multiple points of my career.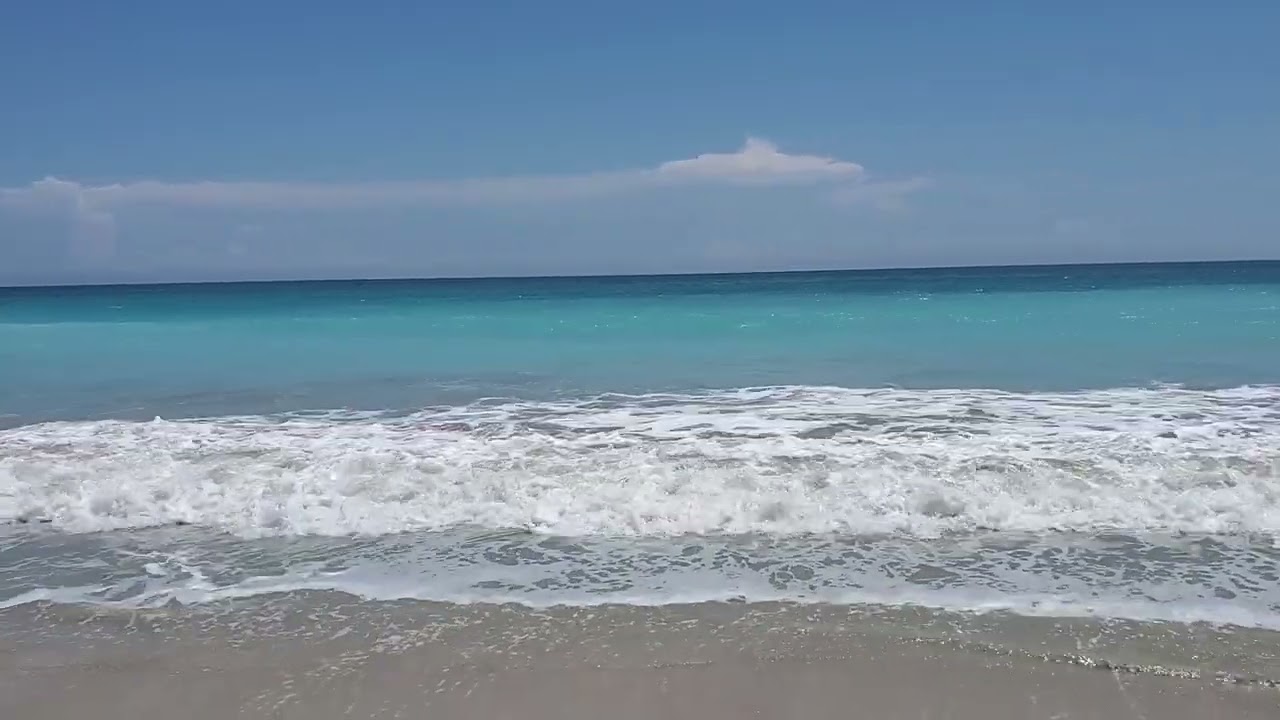 We believe in your potential
At J2Jacobson Consulting, we know how hard you work to grow personally and to grow your business. People, process, and product create opportunity while continuous, sustained effort unlocks your potential. Let's collaborate to drive momentum and help you be the best version of you while enjoying the journey.